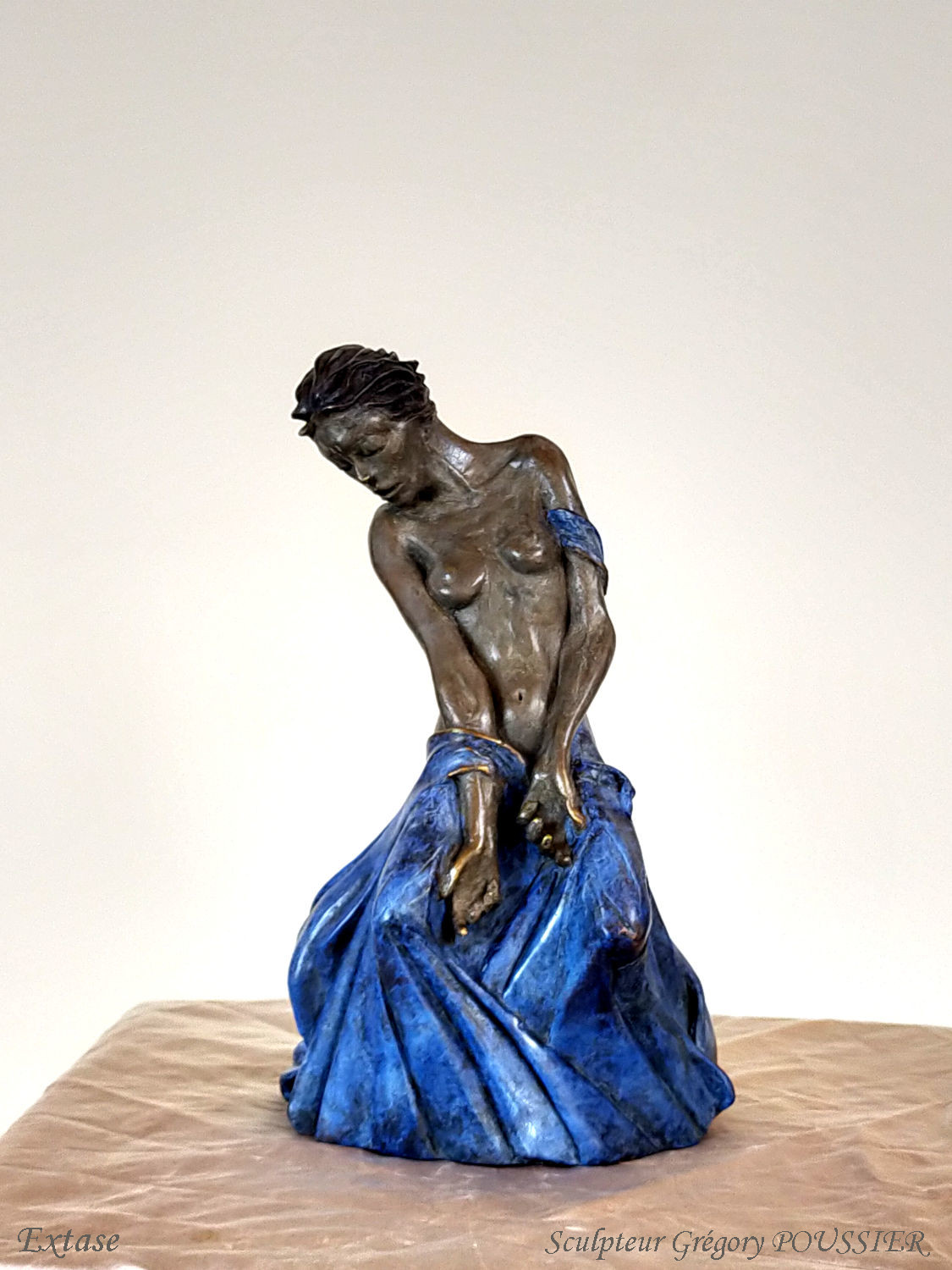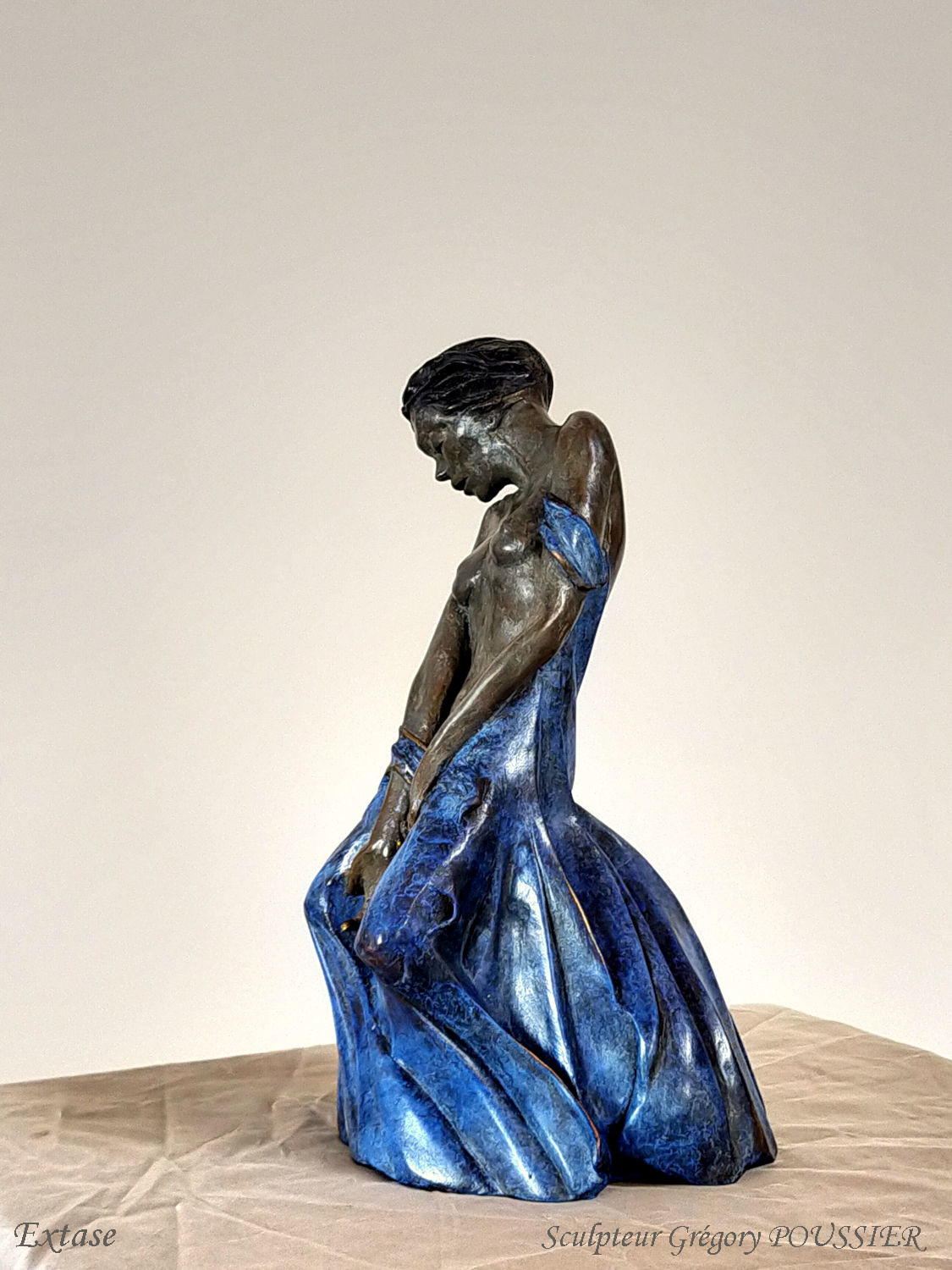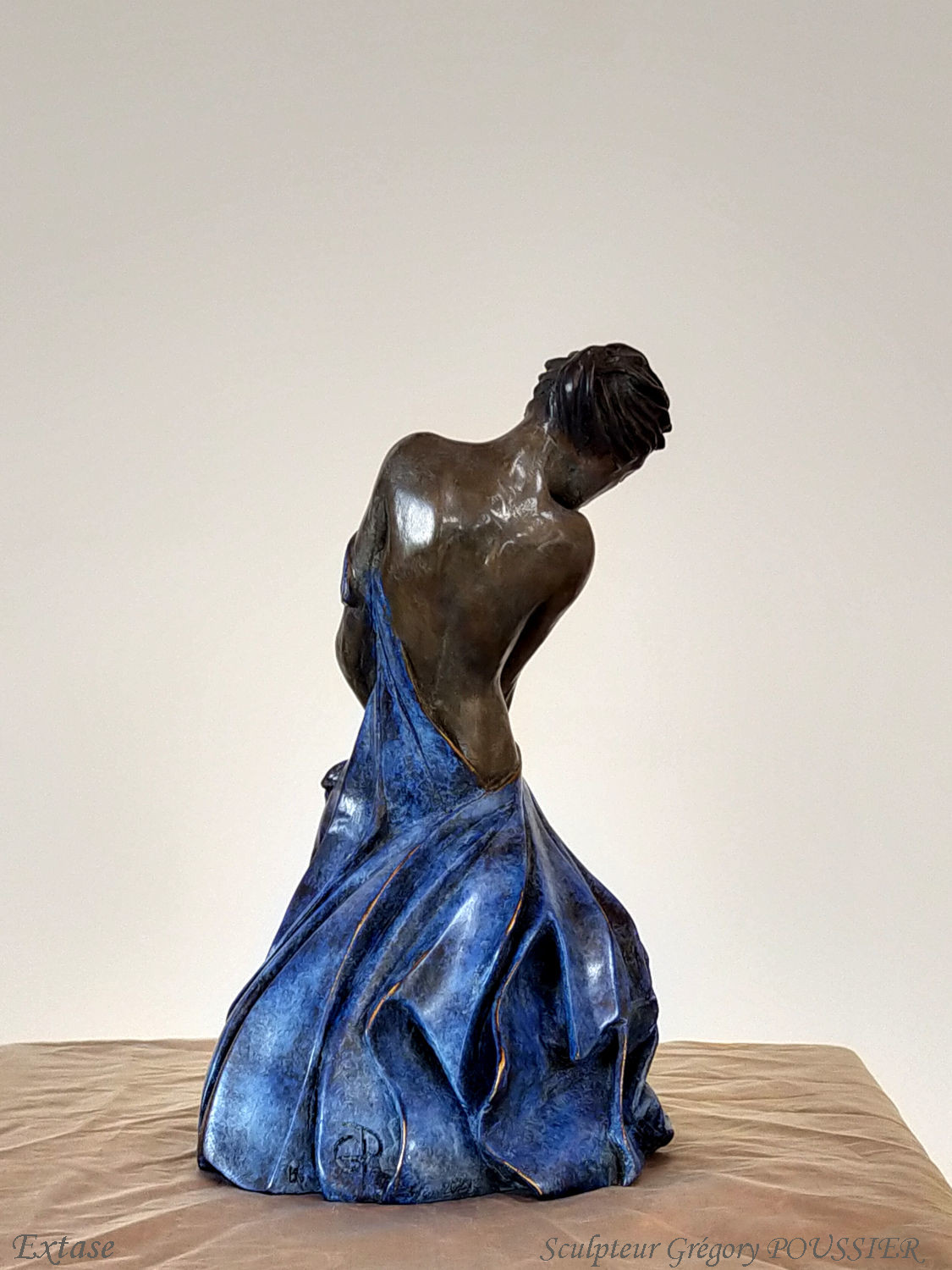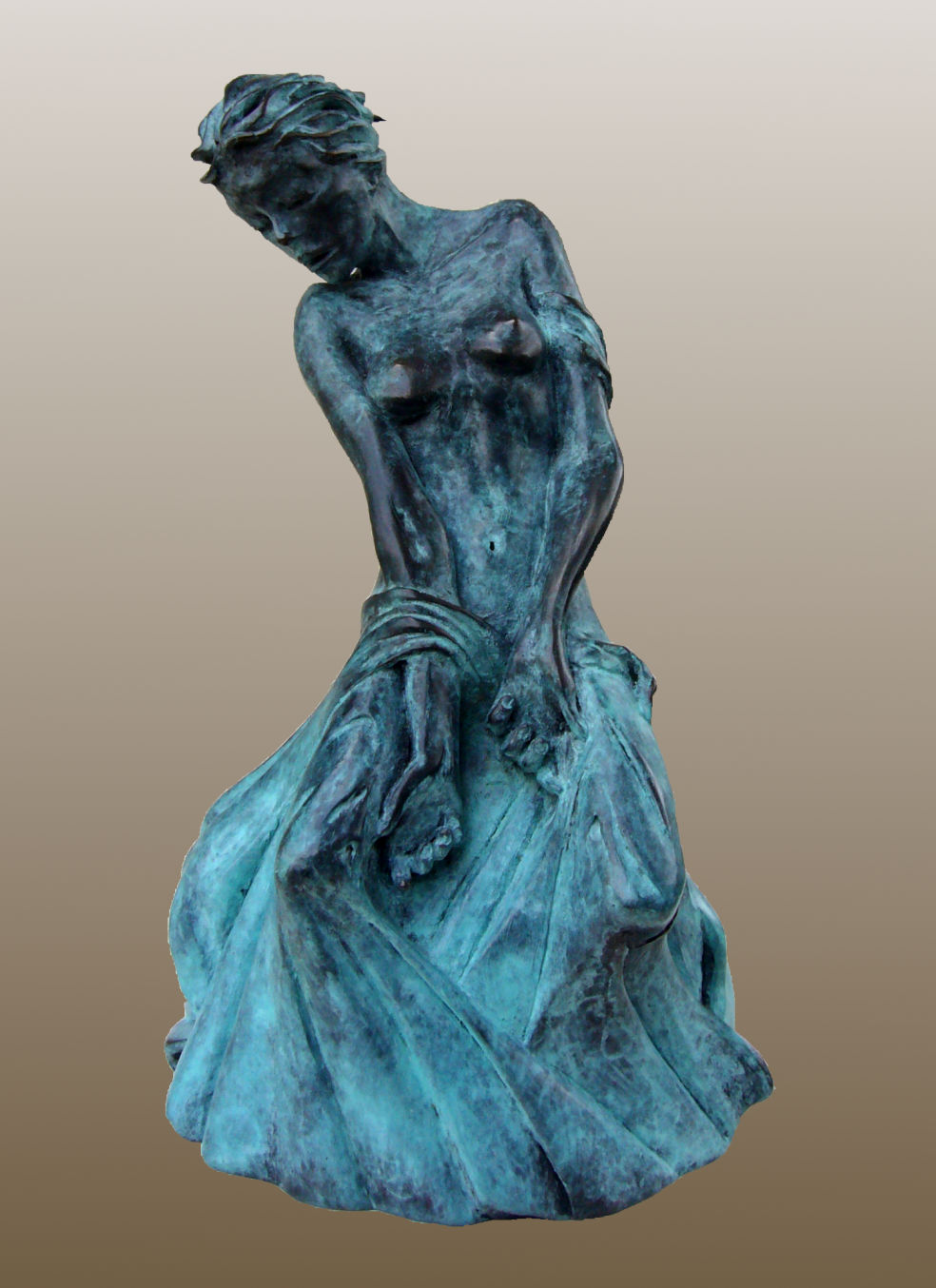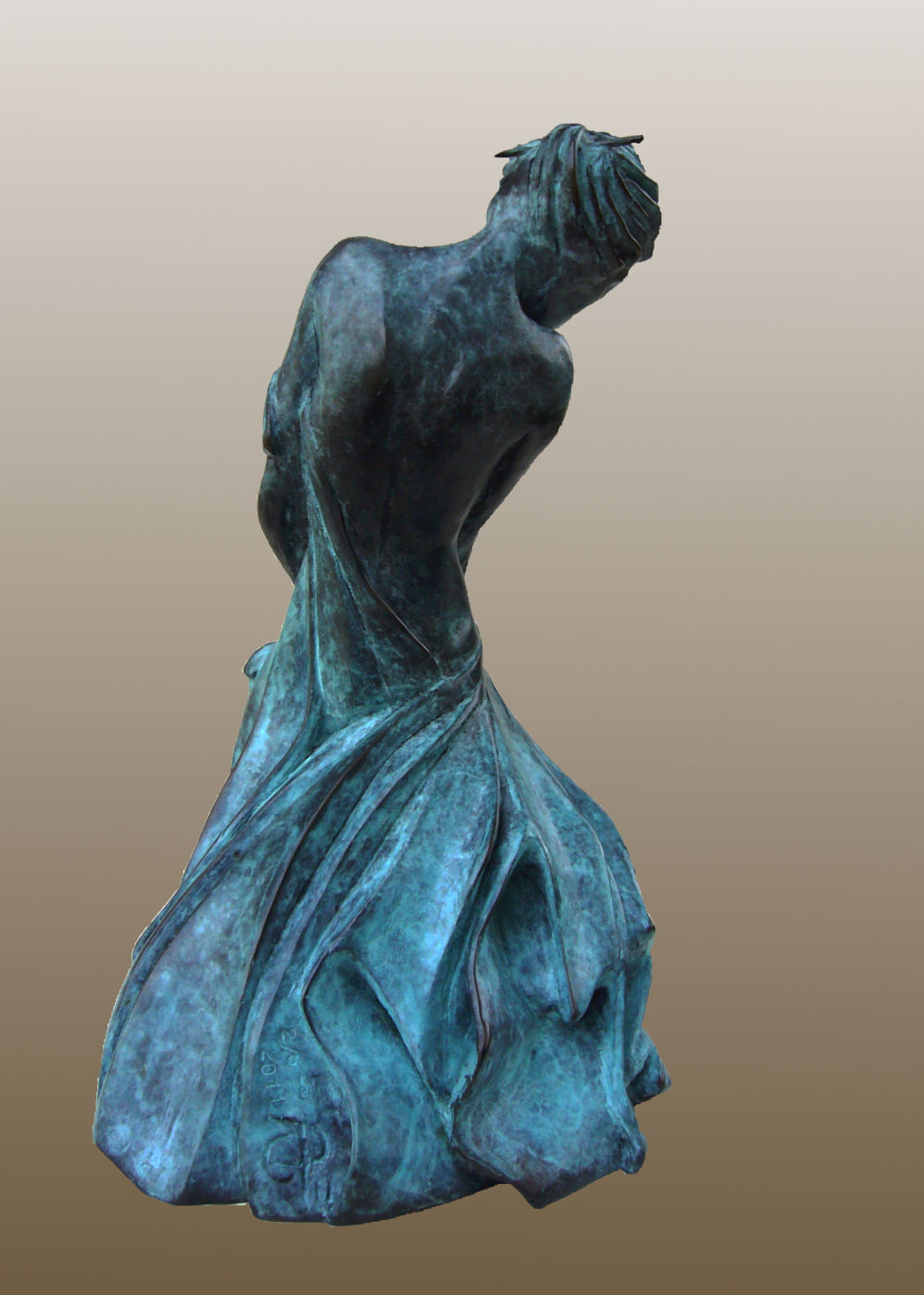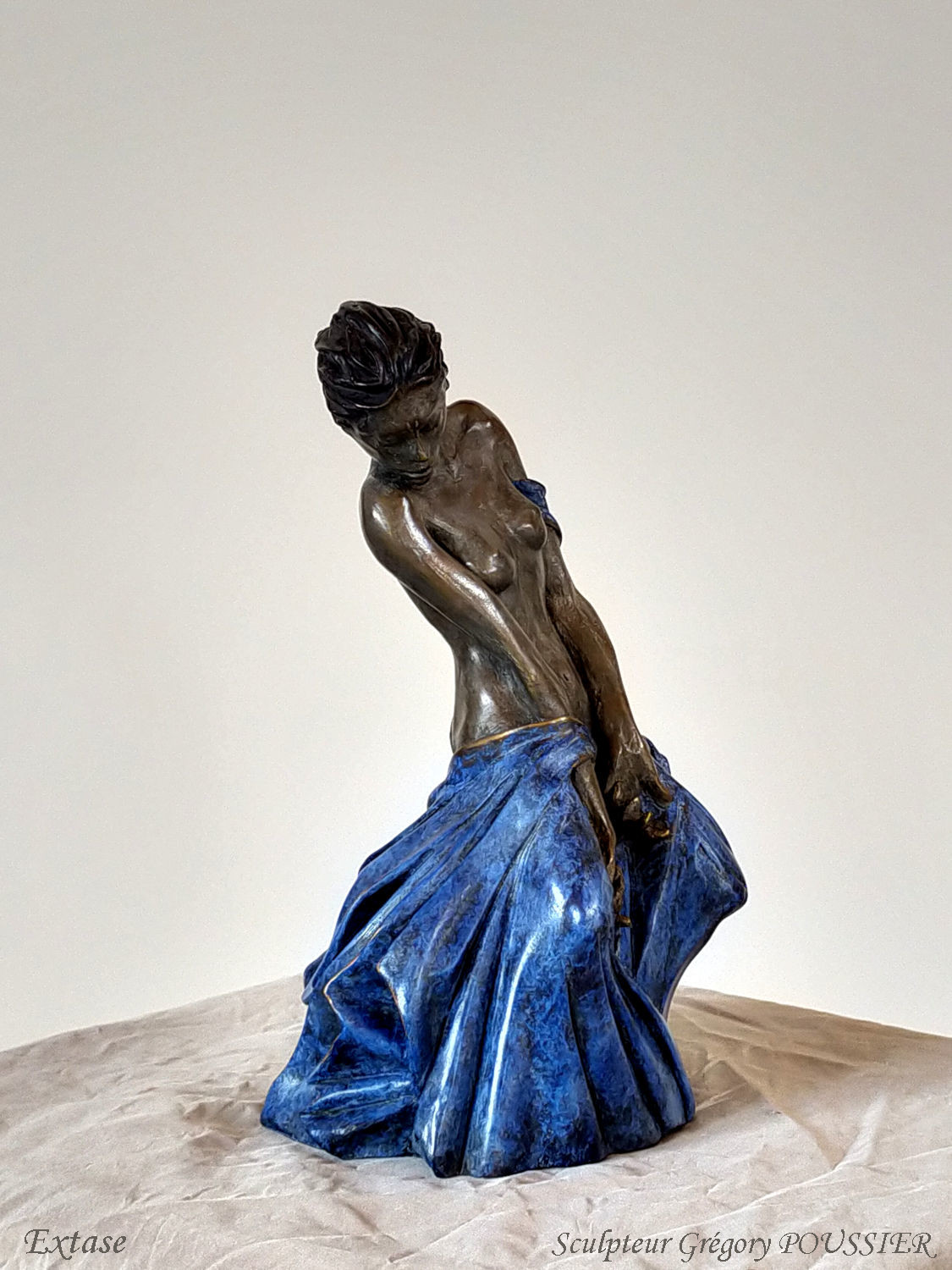 ---
Extases is a series of sculptures created by Grégory Poussier, inspired by the work of Ernest Pignon Ernest, who drew numerous charcoal and ink drawings on the theme, and exhibits the works in large formats in churches and chapels the most prestigious. This bronze version was made from the terracotta Extase n°3,
Numbered bronze
26x14x13
8 numbered copies.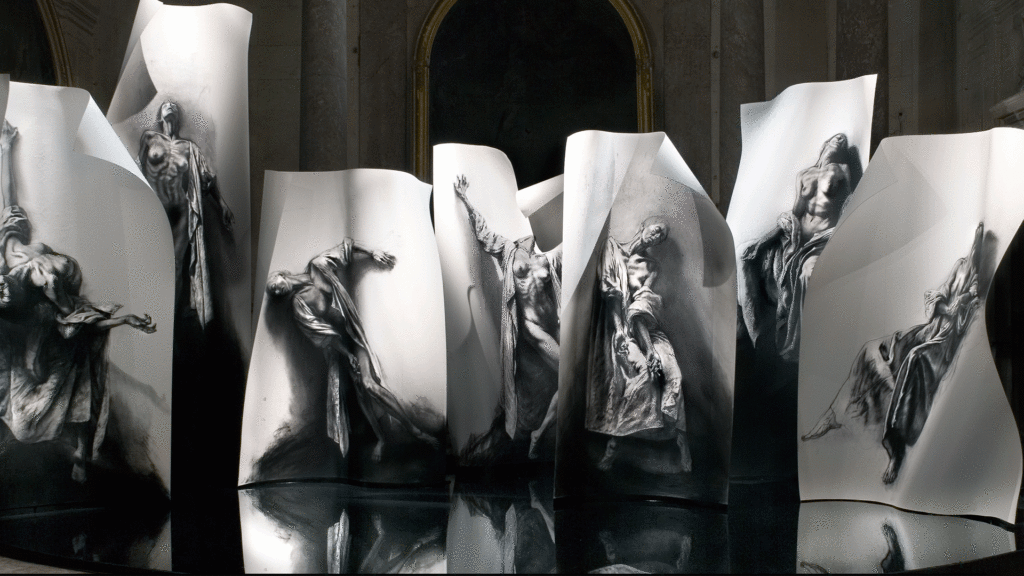 Backstage
Three terracotta works were created on the theme. The three terracottas are currently sold.
Ecstasy number 3 was cast, then drawn in bronze.