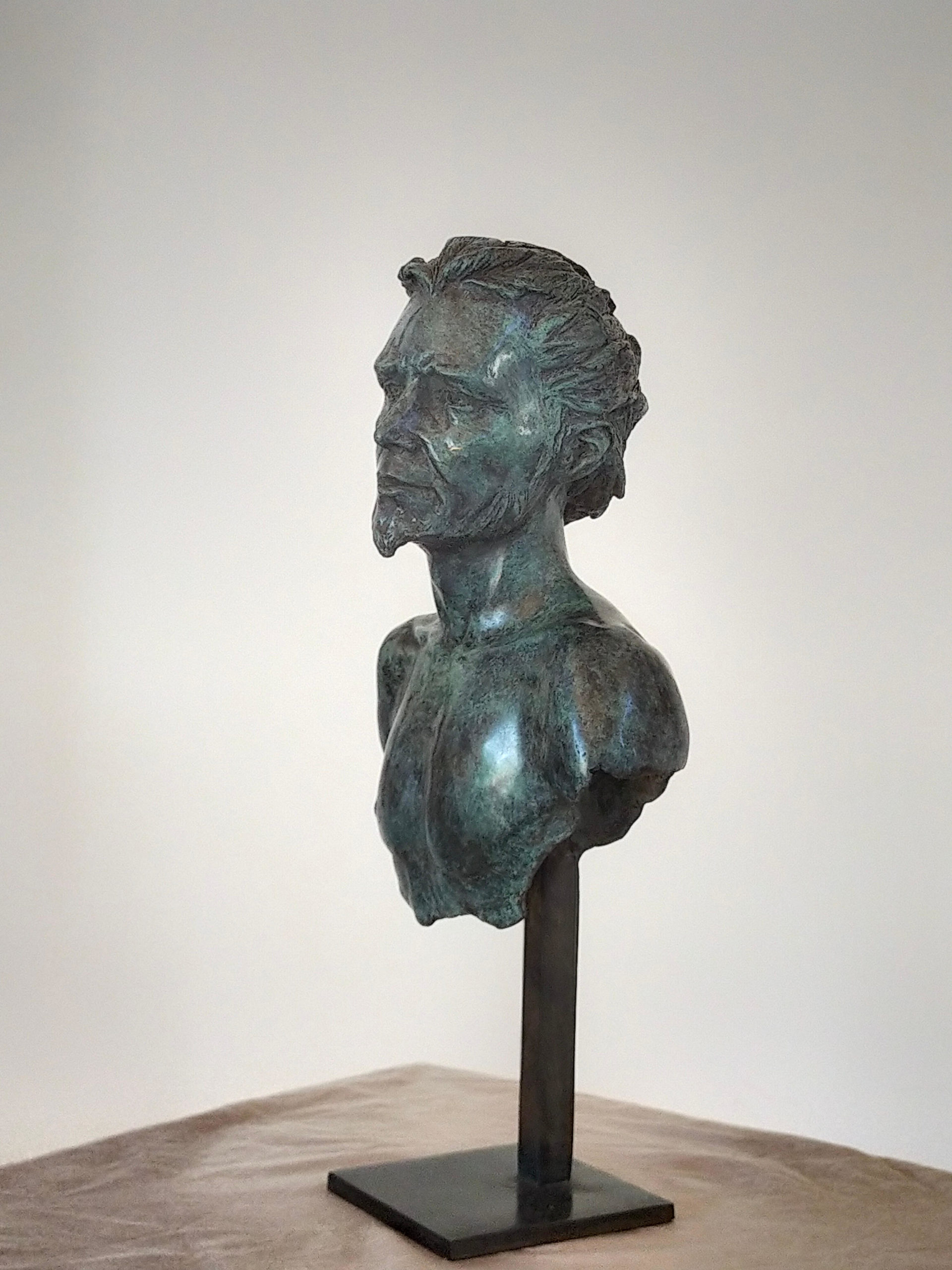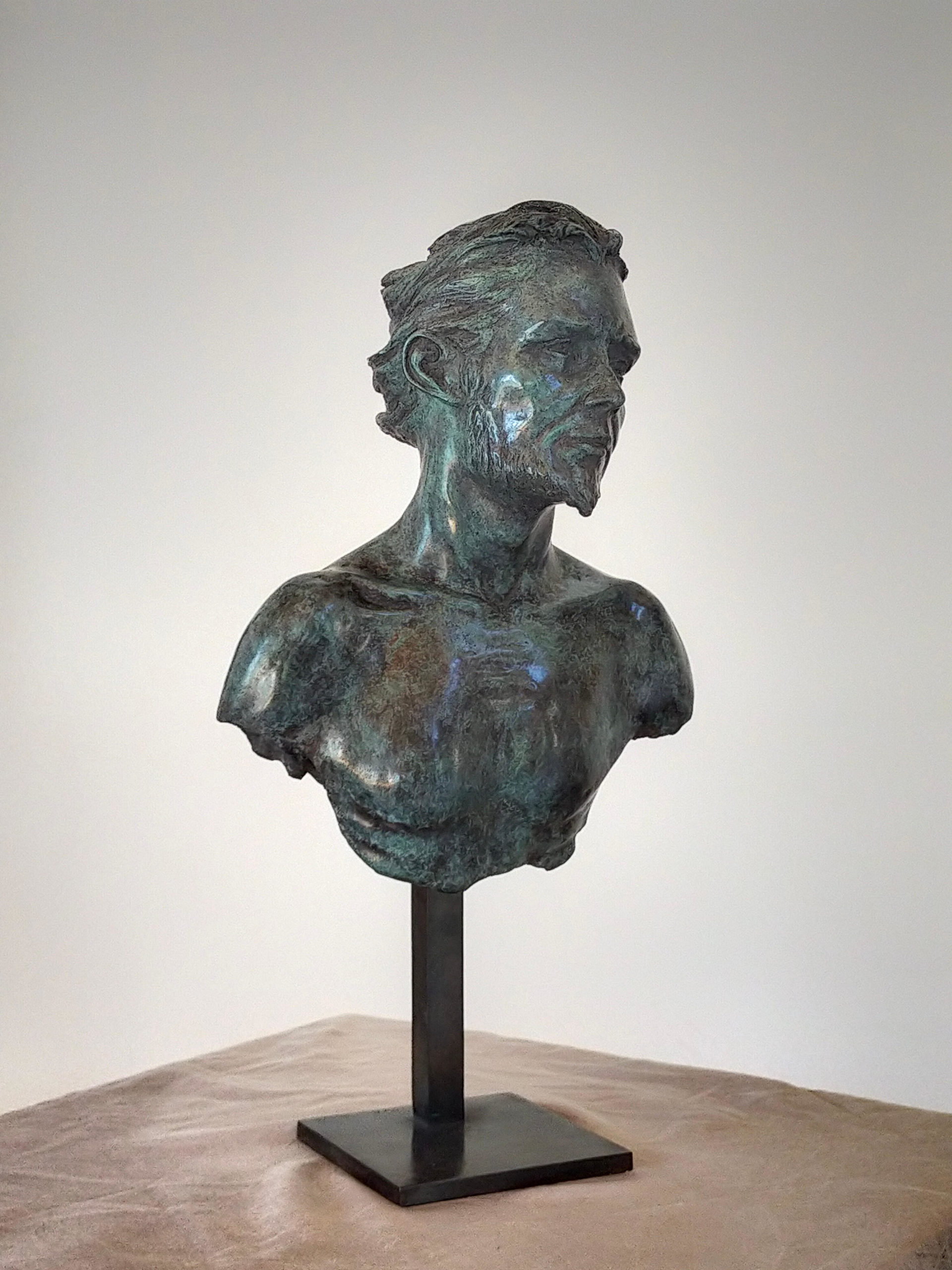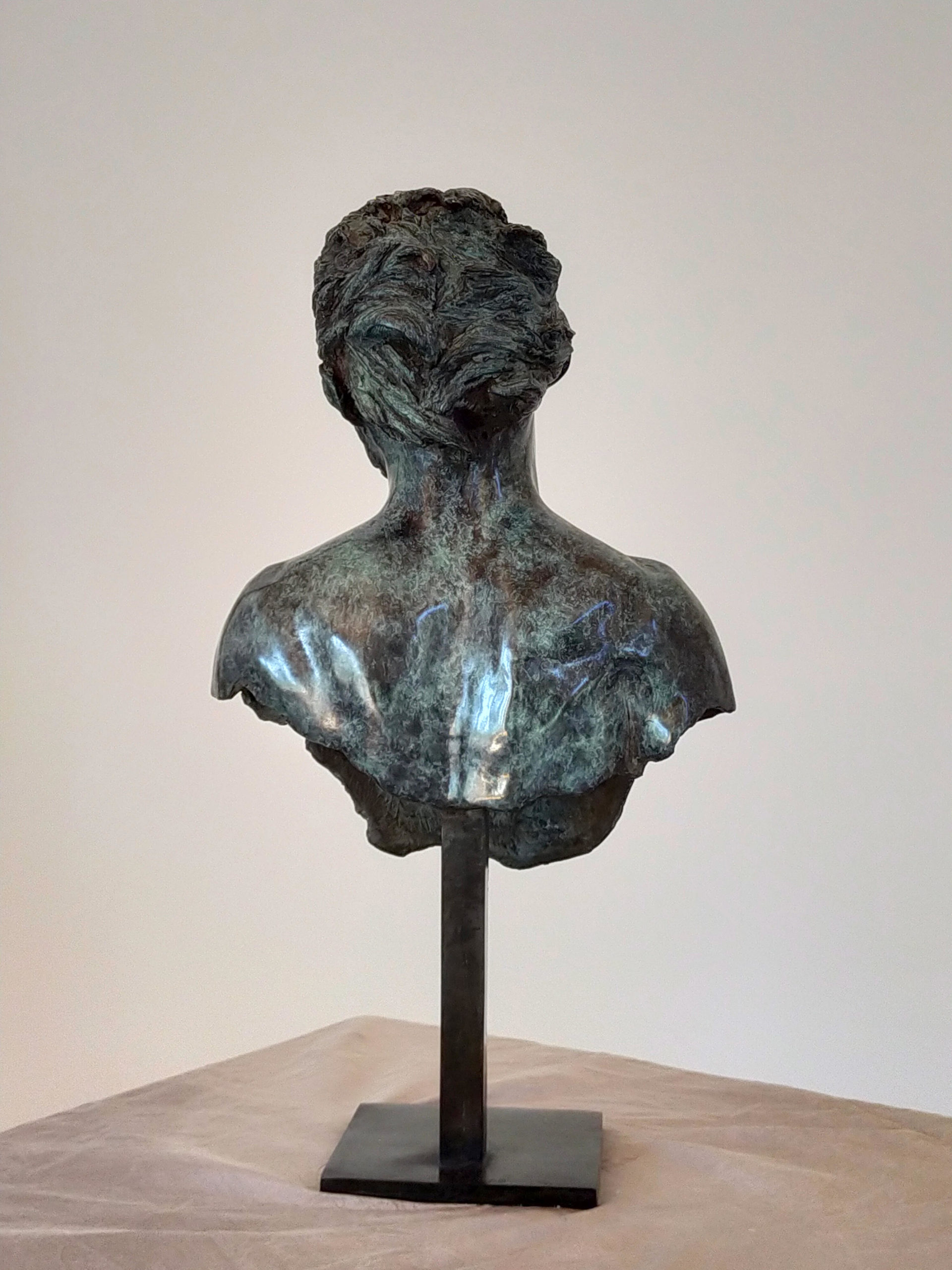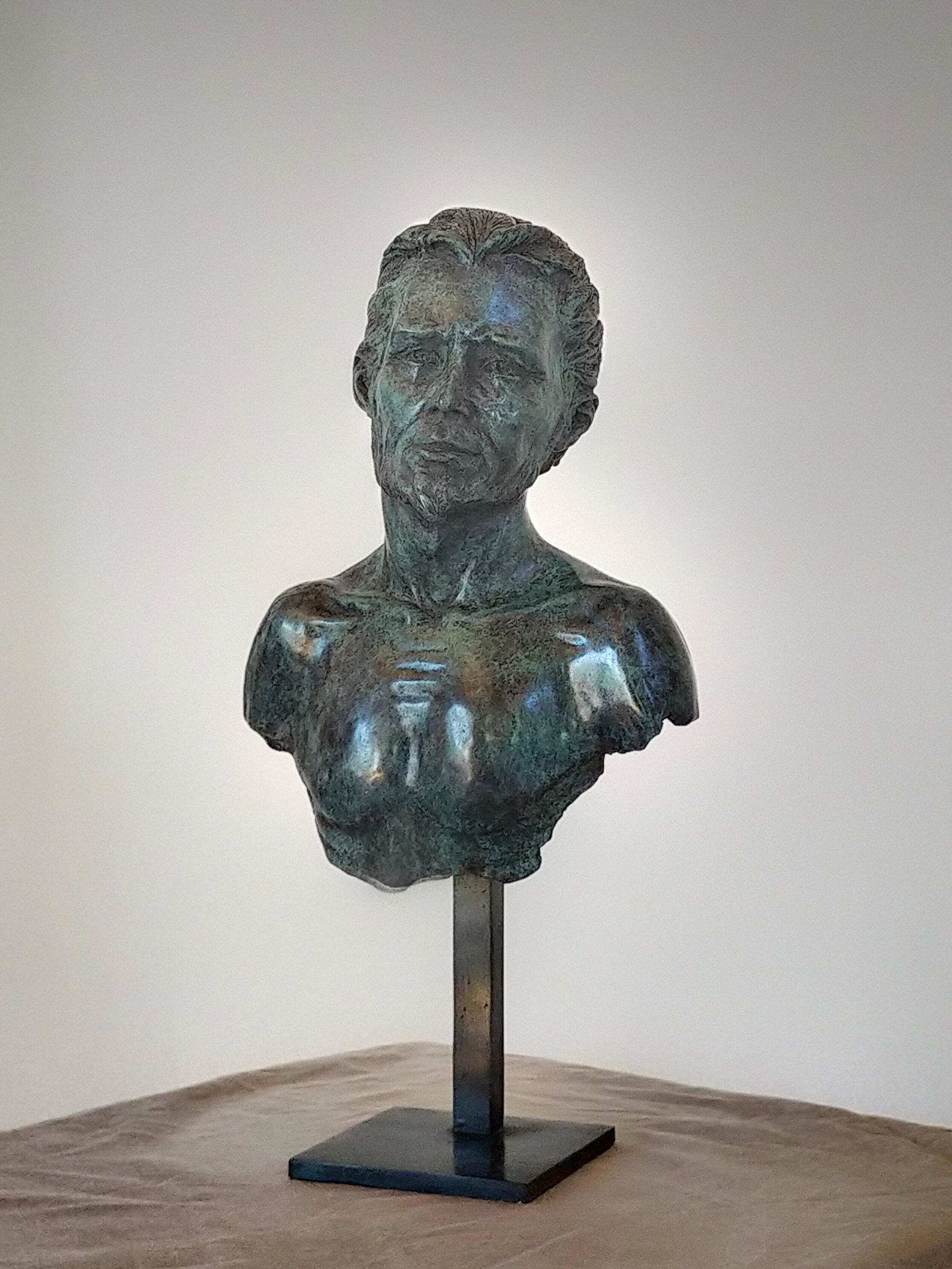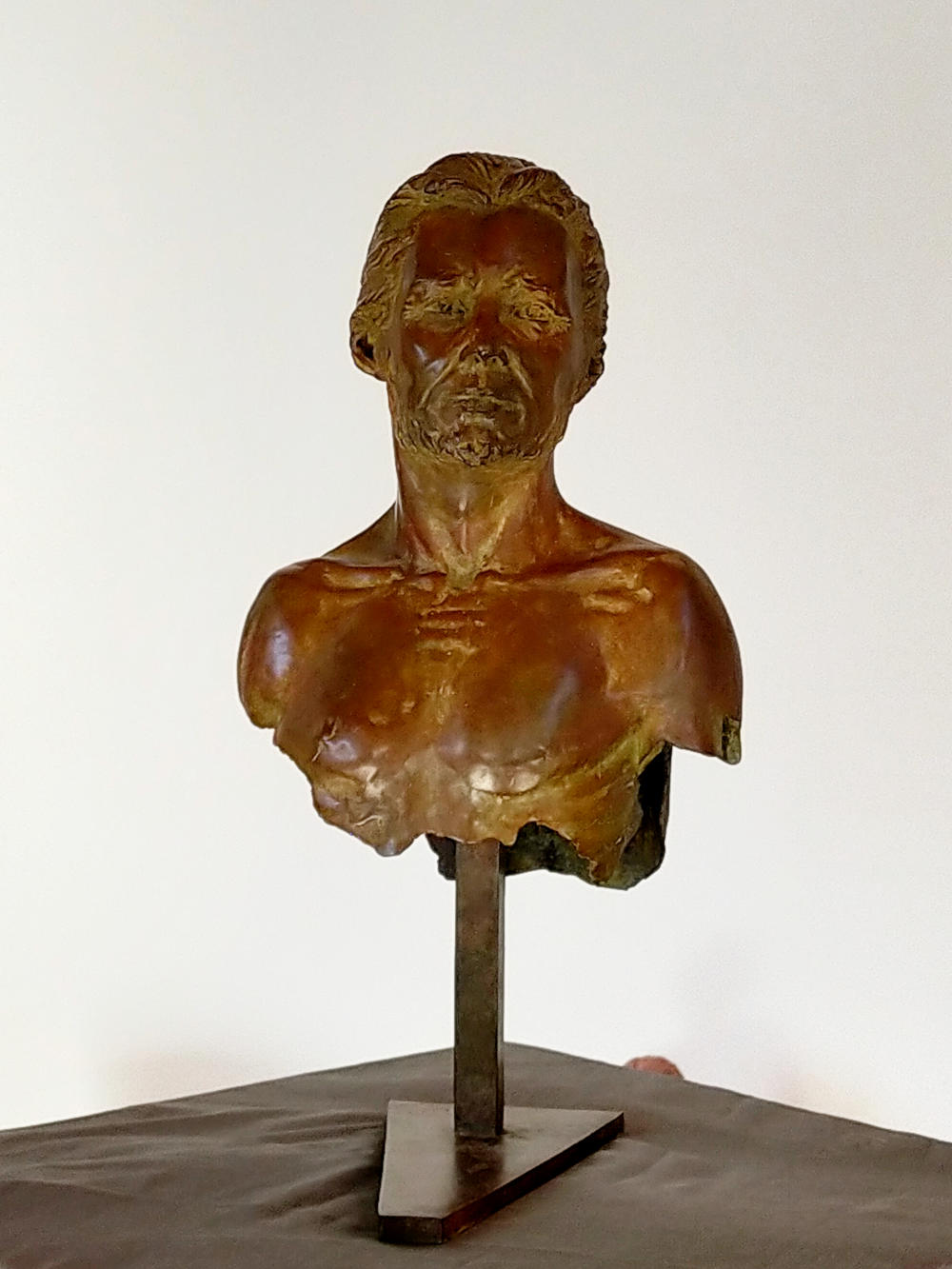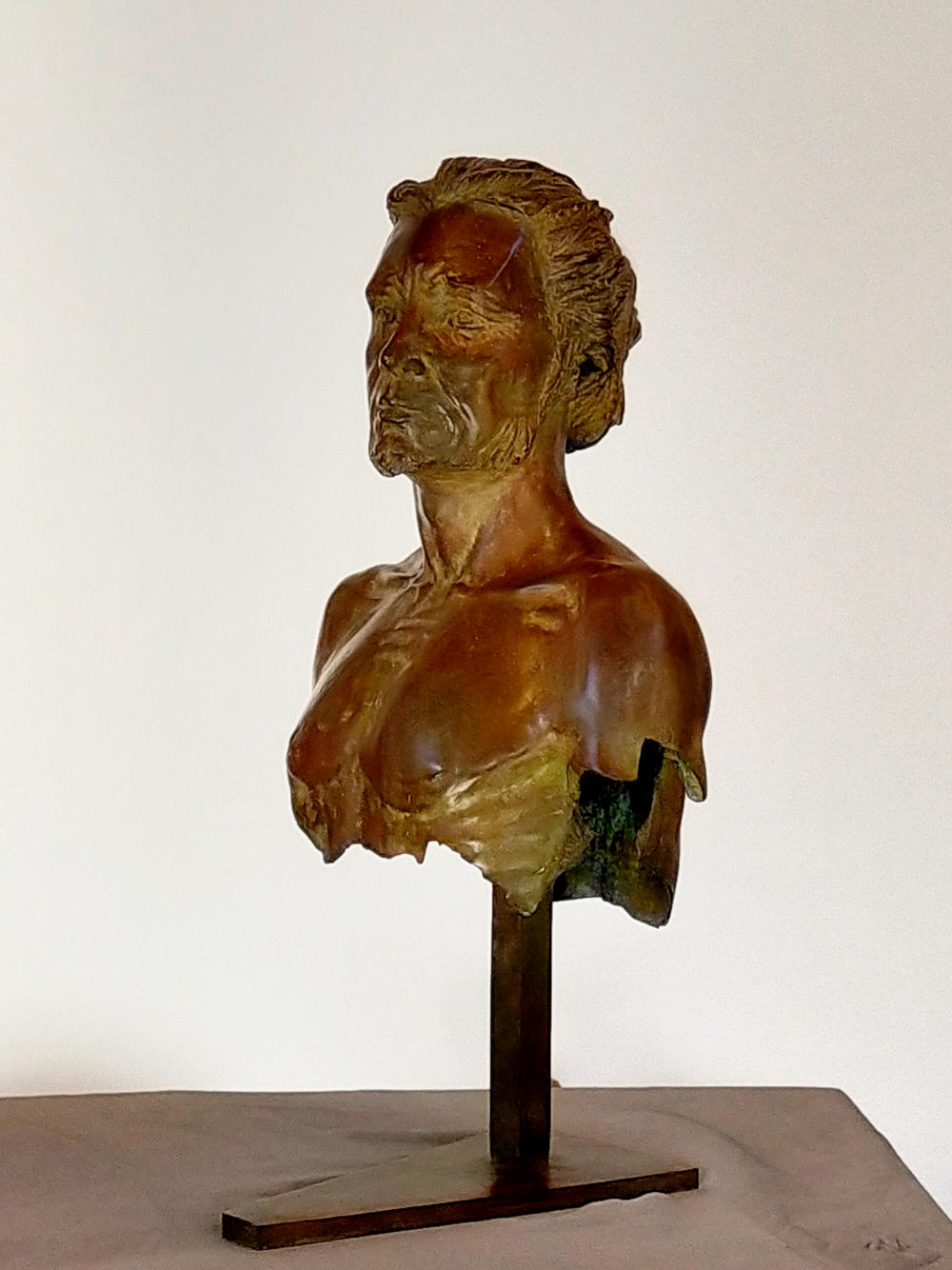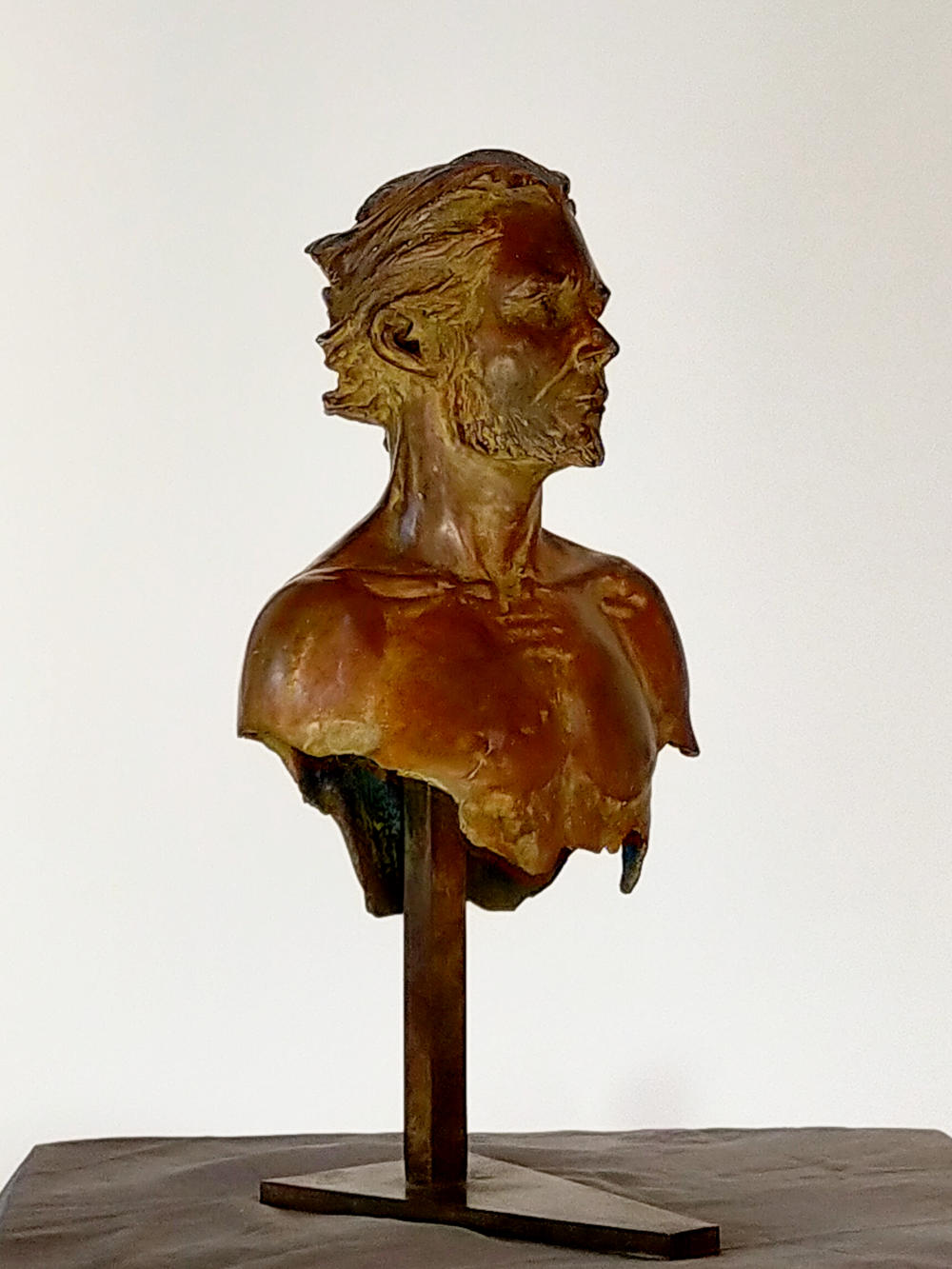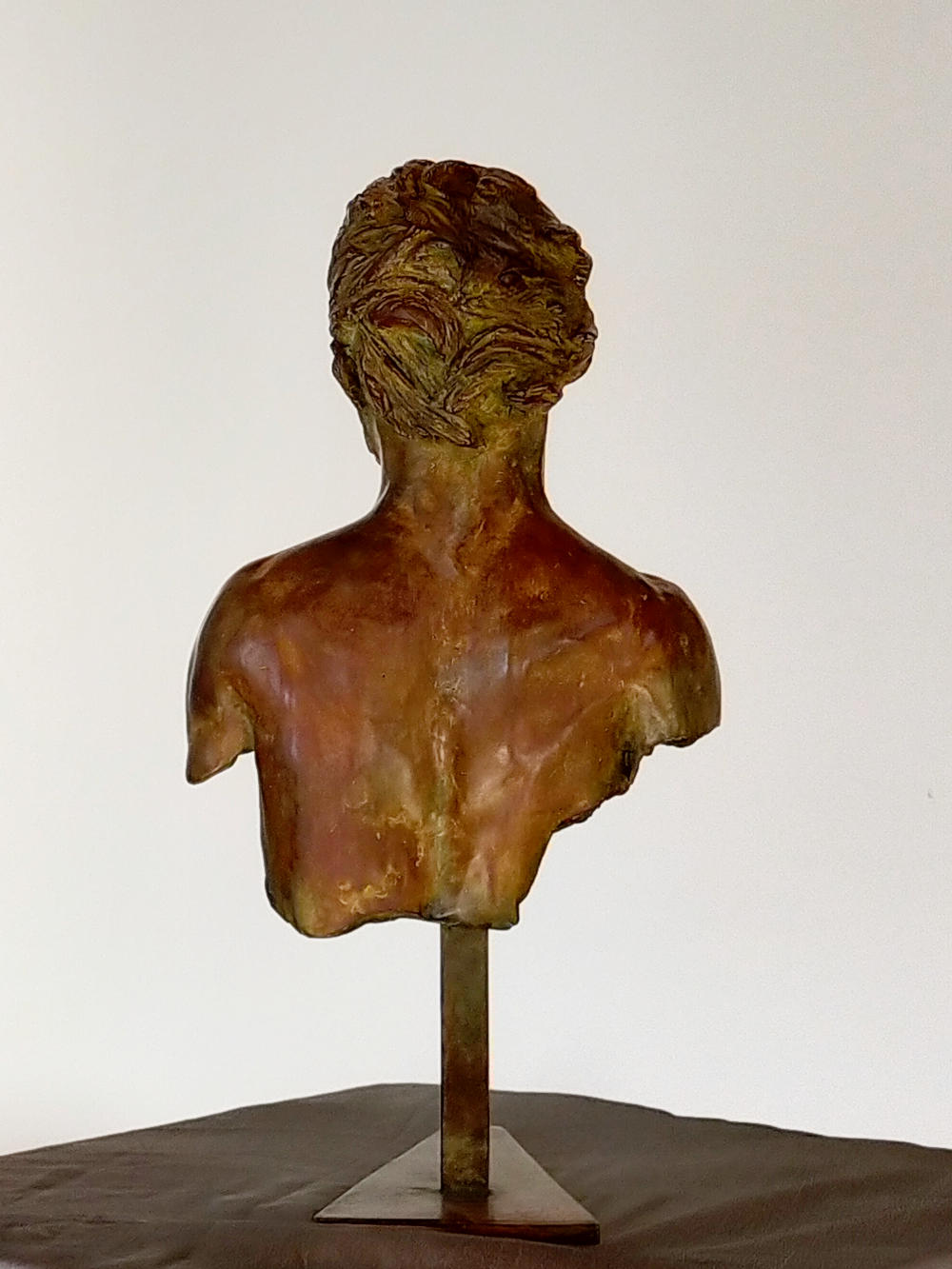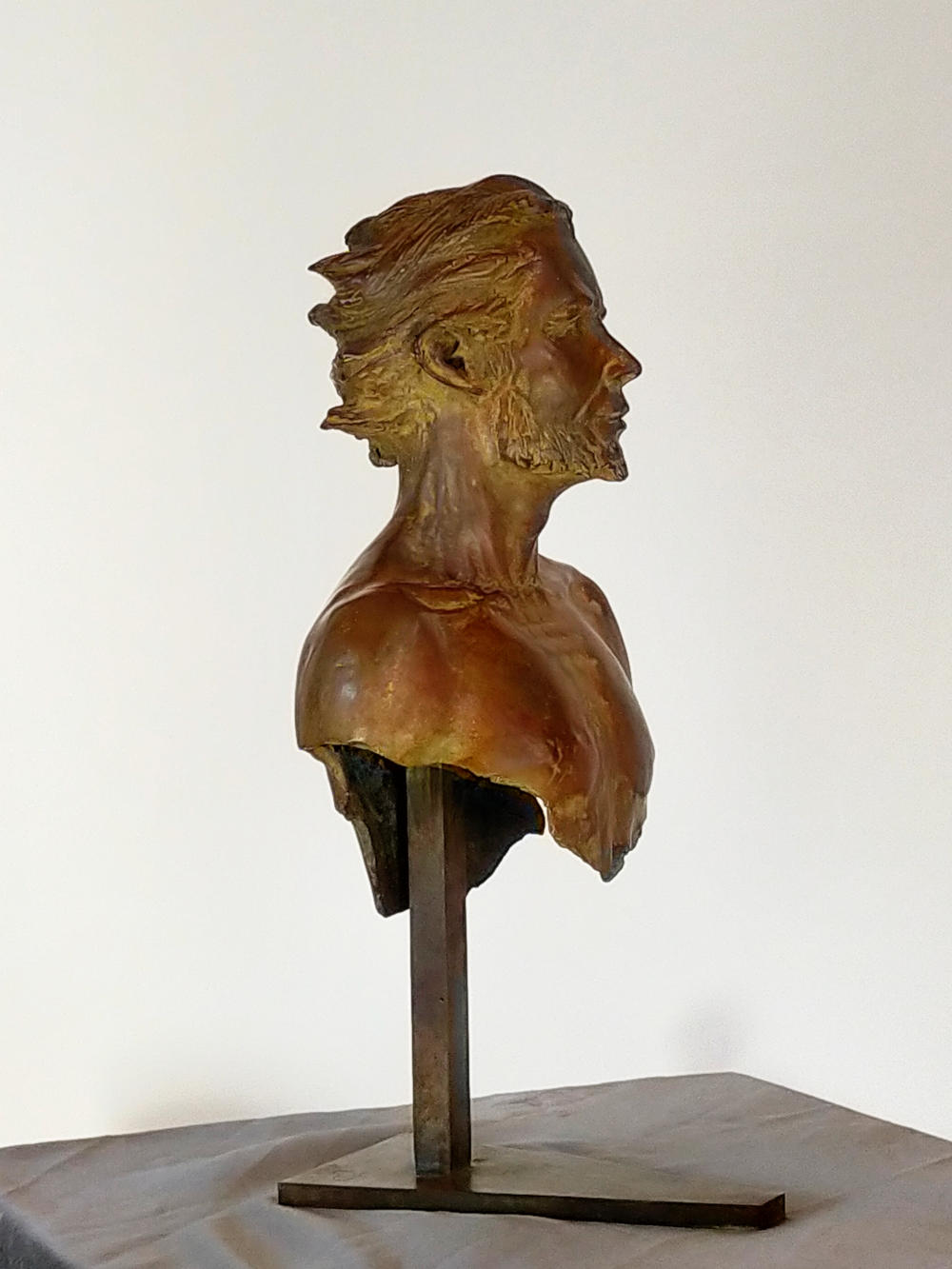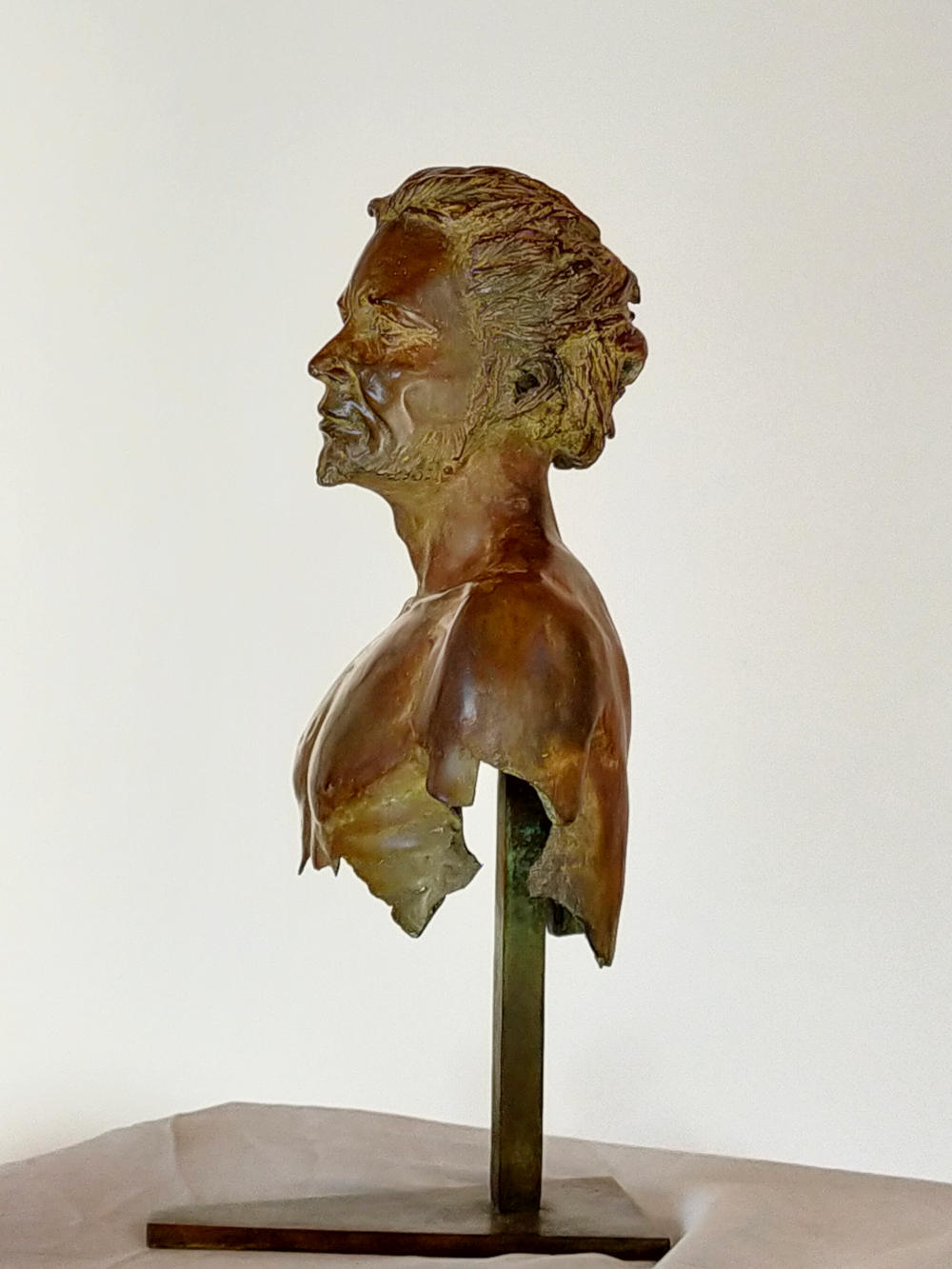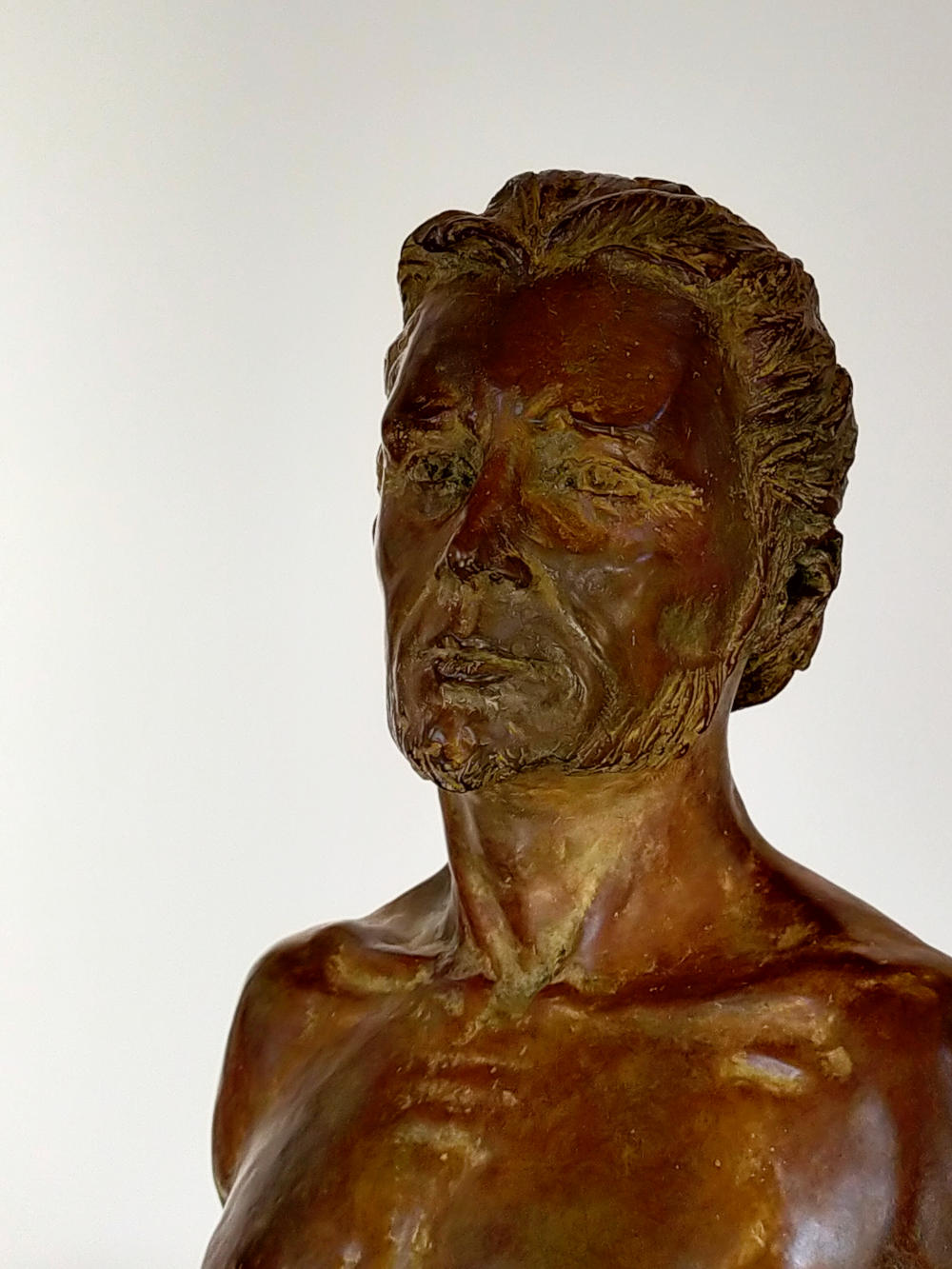 ---
The Sublime Strider travels the world in search of its wonder. He never stops chasing the Sublime moment and plunging himself into the purest contemplation.
Numbered in bronze
40x20x18
8 numbered copies.
Brown or gray patina.
This sculpture is visible at the Art Traffik Gallery in ANGLET and available for sale on the Gallery's online site.